Based on Project Drawdown, Drawdown Alberta is a crowdsolving and community-based approach to climate change solutions.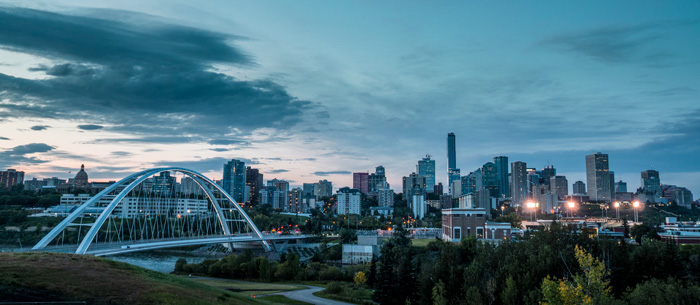 Albertans of all ages, backgrounds and interests – wherever they live in the province – can help move climate solutions forward.
If you're concerned about climate change but don't know what you can do about it, knowledge and solutions already exist. It's a question of us working together, collaboratively, to implement these solutions in Alberta. The sooner we do this, the better for our province's environment & economy, and our own health & well-being.
If you would like to learn more about Drawdown Alberta, its research and communications teams, or take part in one of our monthly orientations, please sign up here.
About Drawdown Alberta
As part of The Climate of Change series from the Calgary Climate Hub, a panel from Drawdown Alberta shared how the initiative was started and why they were inspired to participate.
Sign up for updates from Drawdown Alberta.
Add Your Community Event
Fill out the form to submit your event to the community calendar.